Buy JKY50 Red Fired Clay Brick Vacuum Extruder
Product Detail
Product Tags
Wangda JKY50 double-stage vacuum extruder is an important machine in brick making equipment, which determines the quantity and quality of finished bricks. This JKY50 brick machine can be used to produce wet adobe bricks of any size required by the customer, and then through the cutting machine, the brick stacking machine, after sintering and drying in the kiln, the final bricks can be obtained as follows (solid or hollow bricks).
Wangda JKY50 brick machine structure can be divided into two parts, upper and lower part.
The upper part is the mixing and vacuum section including the mixing shaft and vacuum pump.
At the lower is the extrusion section containing the reamer, shaft, mud compression device and reducer. 
The whole machine is made of all-steel welded construction, floating shaft and wear-proof bushing/lining.
* Fully automatic brick machine, do not need manual operation to make bricks
* Higher capacity, 100,000-150,000 bricks / 8 hours
* Lower power consumption, saving power costs
* Easy to operate and maintain. Spare parts can be easily changed
* Longer service life, more than 15 years
According to the different production requirements of customers, Wangda machinery plant provides different models of brick machine -JKR30, JKR35, JZK40, JKB45, JKB50/45, JKY50 and JKY55, JKY60, JKY70, for your choice.
Technical Specifications for Wangda JKY series of Brick Machine
Model

Production Capacity

-brick/hour

Allowable Pressure -MPa

Power

-kw

Reamer diameter

-mm

JZK40

8000-10000

3.0

90

400

JKB45/45-3.5

10000-13000

3.5

55+160

450

JKB50/45-3.0

10000-14000

3.0

160

500/450

JKY50/50-3.5

12000-16000

3.5

55+160

500

JKY55/55-4.0

11000-25000

4.0

75+185

550

JKY60/60-4.0

18000-24000

4.0

90+250

600

JKY70/60-4.0

18000-24000

4.0

90+250

700/600
Technology Flow Chart of full automatic brick production line with tunnel kiln
Fully automatic production line with tunnel kiln normally adopts technology process below: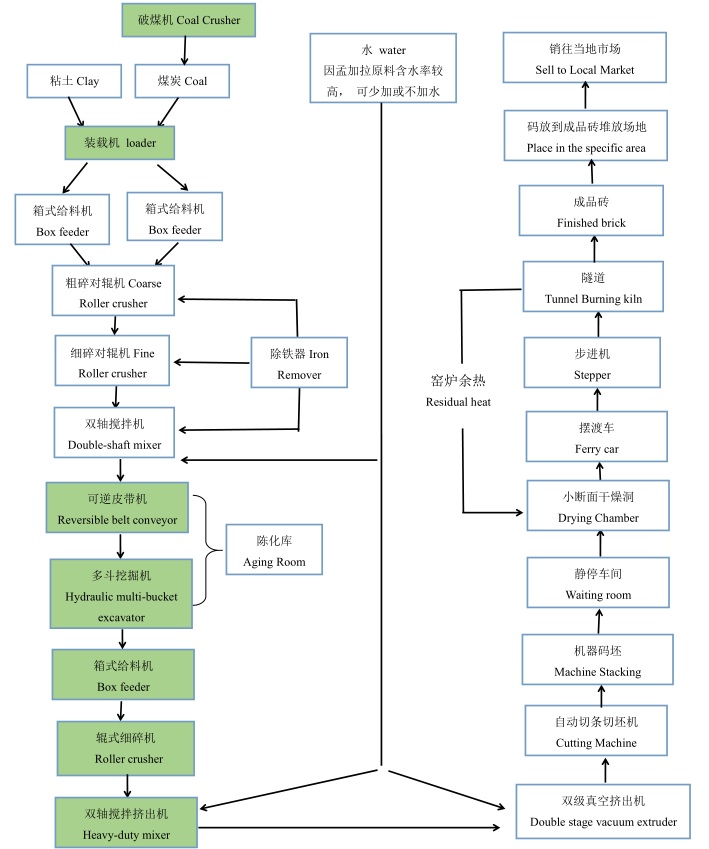 Normally spare-parts need to change every three months.
If you choose to purchase our equipment, we will provide you with spare parts for one year.
We have enough stock, once you need, please feel free to contact us.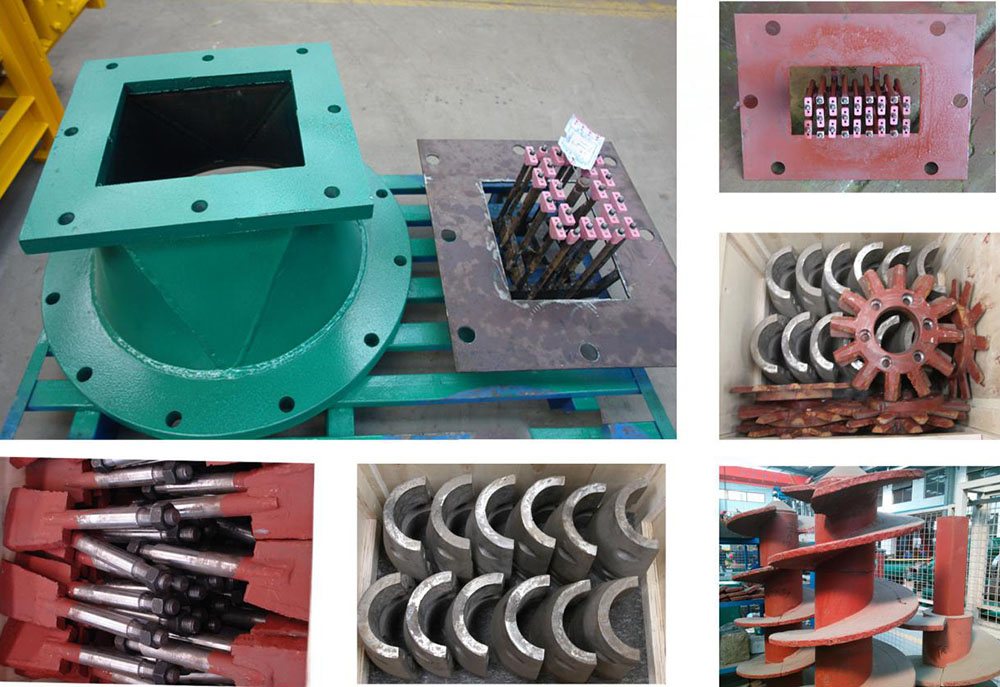 Basic information about the whole brick factory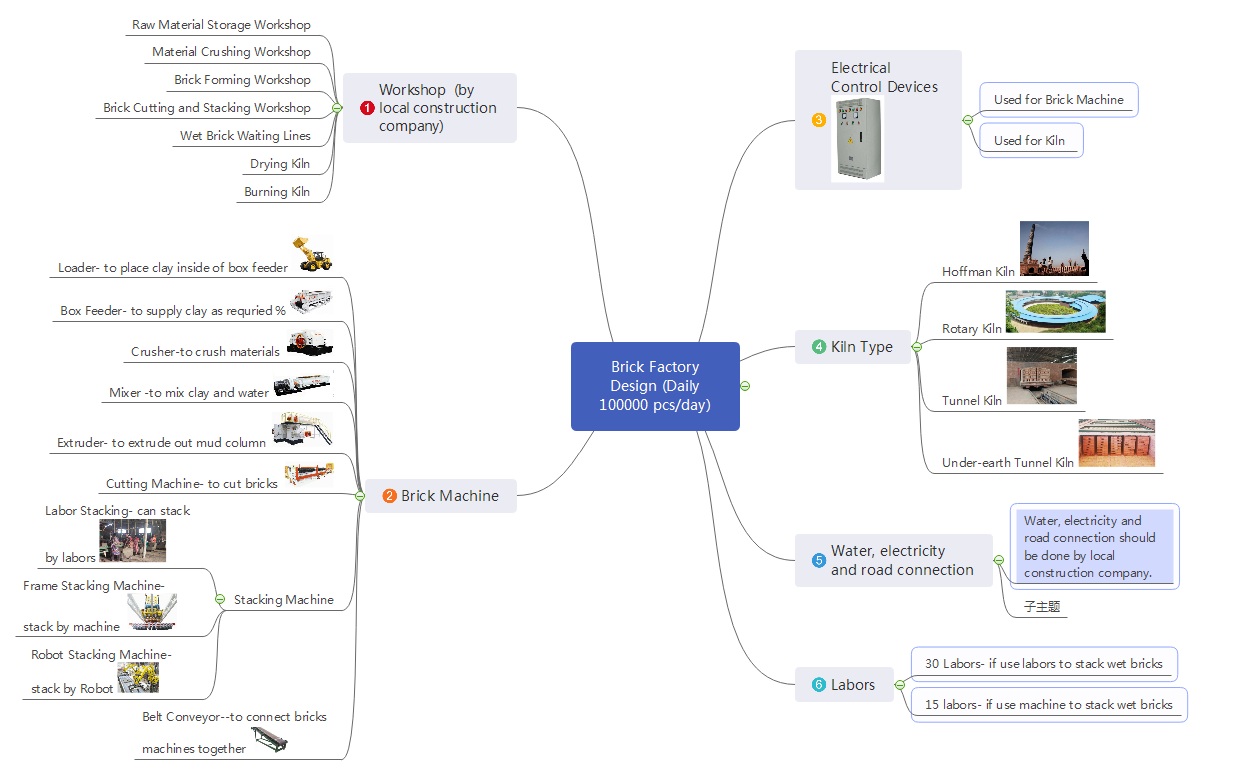 Gongyi Wangda Machinery Plant was established in 1987, already serves clients over 30 years. Our machines come with ISO9000 certificate, and confirmed as Brand Name Products in Henan Province.
We can:
-undertake turn-key project
-provide technology guidance before sales
-provide kiln design & construction
-supply fired brick machines & cement brick machines, and finished brick testing machines
-ensure in-time after-sales service
-design whole plant according to material type and client requirements.
Choose Wangda brick machine, choose a way to success !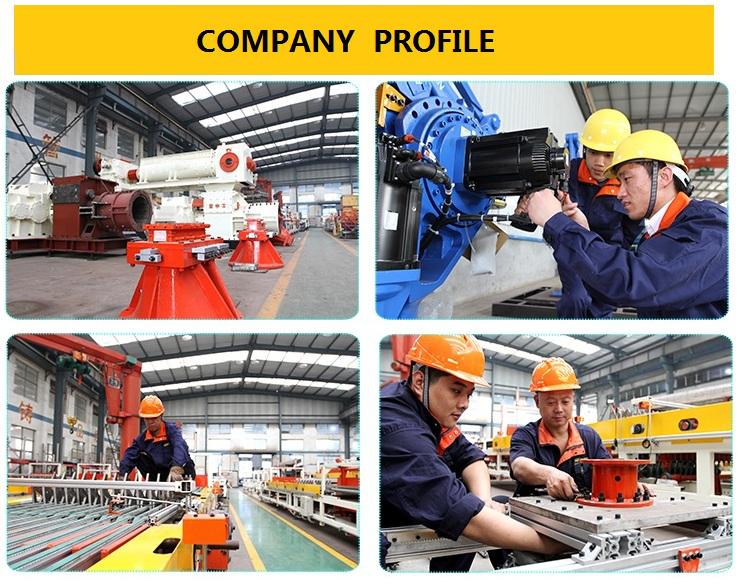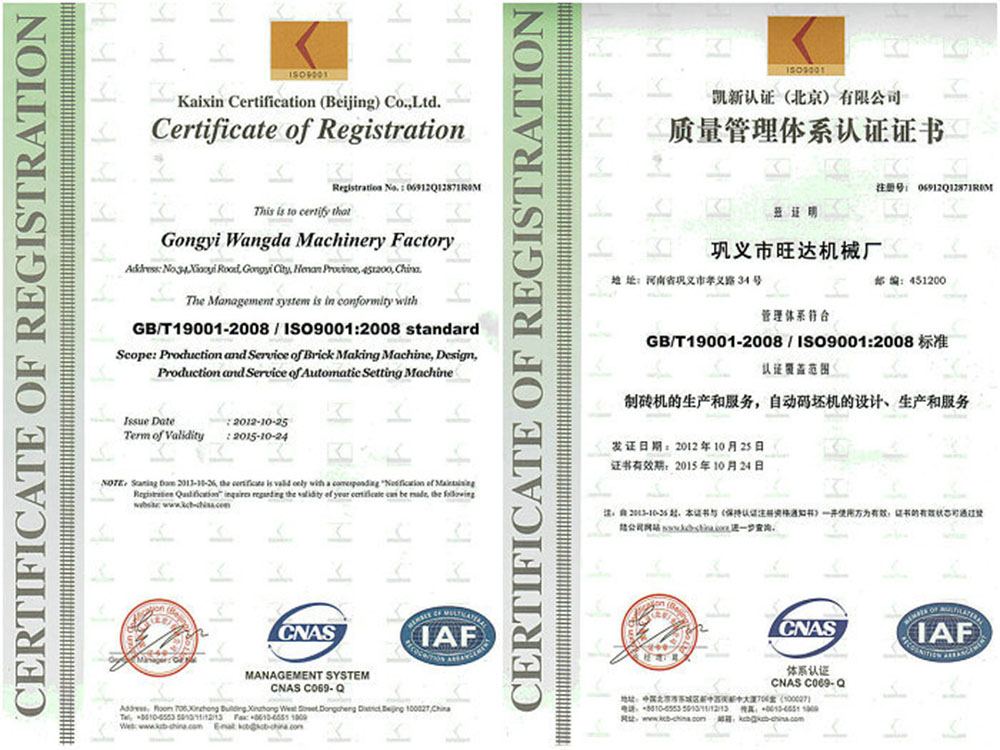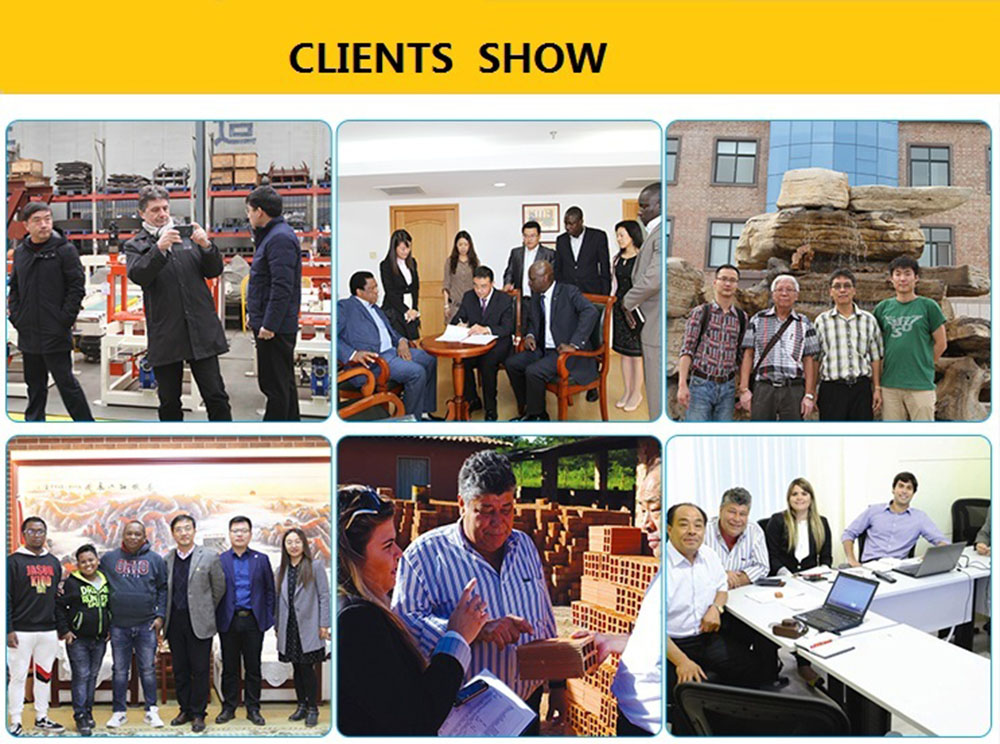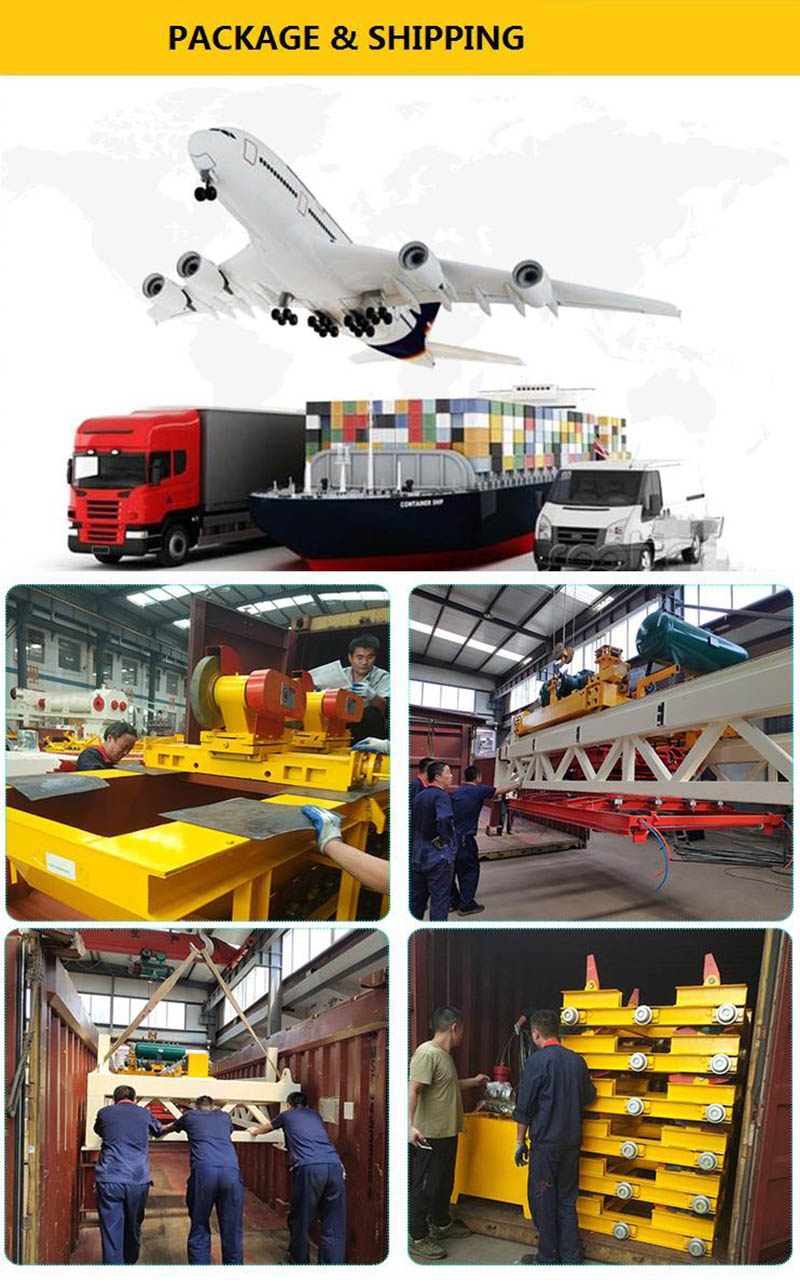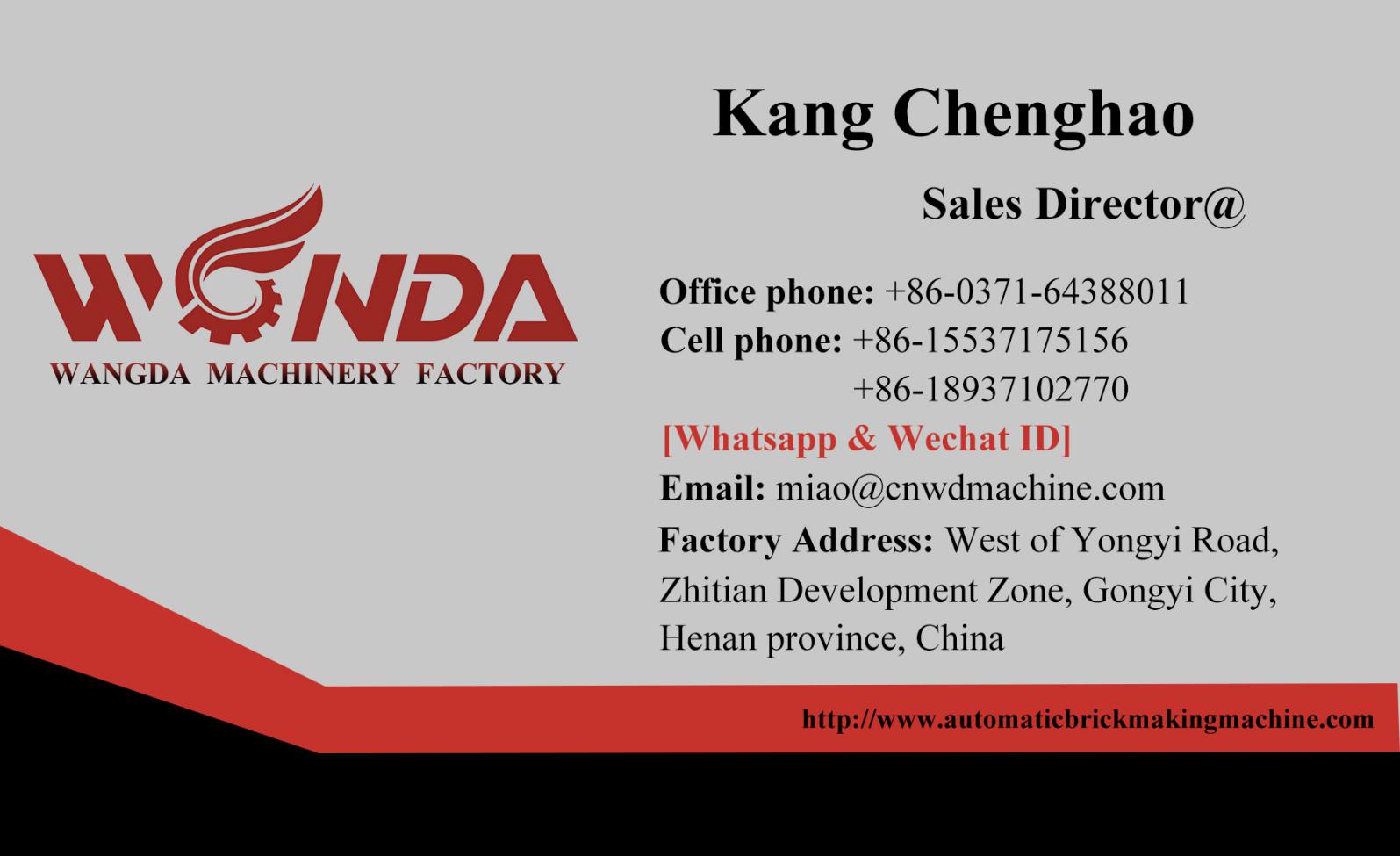 Whatsapp/Tel/Wechat/: 0086-15537175156
1. Q: Are you a manufacturer?
A:Yes, we are a professional manufacturer of brick machines with experience of more than 30 years.
We are able to supply clay brick machines and cement block machines.
2. Q: What is the scope of your services?
A: - Raw material testing before setting up the plant
- Make complete design of the brick factory
-Supply brick/block machine and design burning kiln
-Supply Spare parts for the brick & block machinery
- Send engineers to help finish machine installation and commissioning
3. Q: What is your delivery time?
A: Normal delivery time is 20-35 days, larger orders take longer.
4. Q: What is the warranty period for the machine?
A: The warranty is 12 months from the date of delivery.
5. Q: What are your terms of payment?
A: We can accept TT or LC.
6. Q: How to solve any problems during production?
A: We offer a 24-hour online service to guide you through your problems. If the online service cannot help you, send the engineer as client's request.
---
---
Write your message here and send it to us