Welcome to WANGDA MACHINERY
Located in Gongyi and only 200 meters away from railway station. Wangda Machinery is a powerful brick machine manufacturing center in China. As a member of China Bricks&Tiles Industrial Association, Wangda was founded in 1972 with more than 40 years experience in the field of brick machine production. Wangda Brick Making Machine are deeply trusted by customers, have been sold to more than twenty provinces and municipalities of China and also exported to Kazakhstan, Mongolia, Russia, North Korea, Vietnam, Burma, India, Bangladesh, Iraq, etc.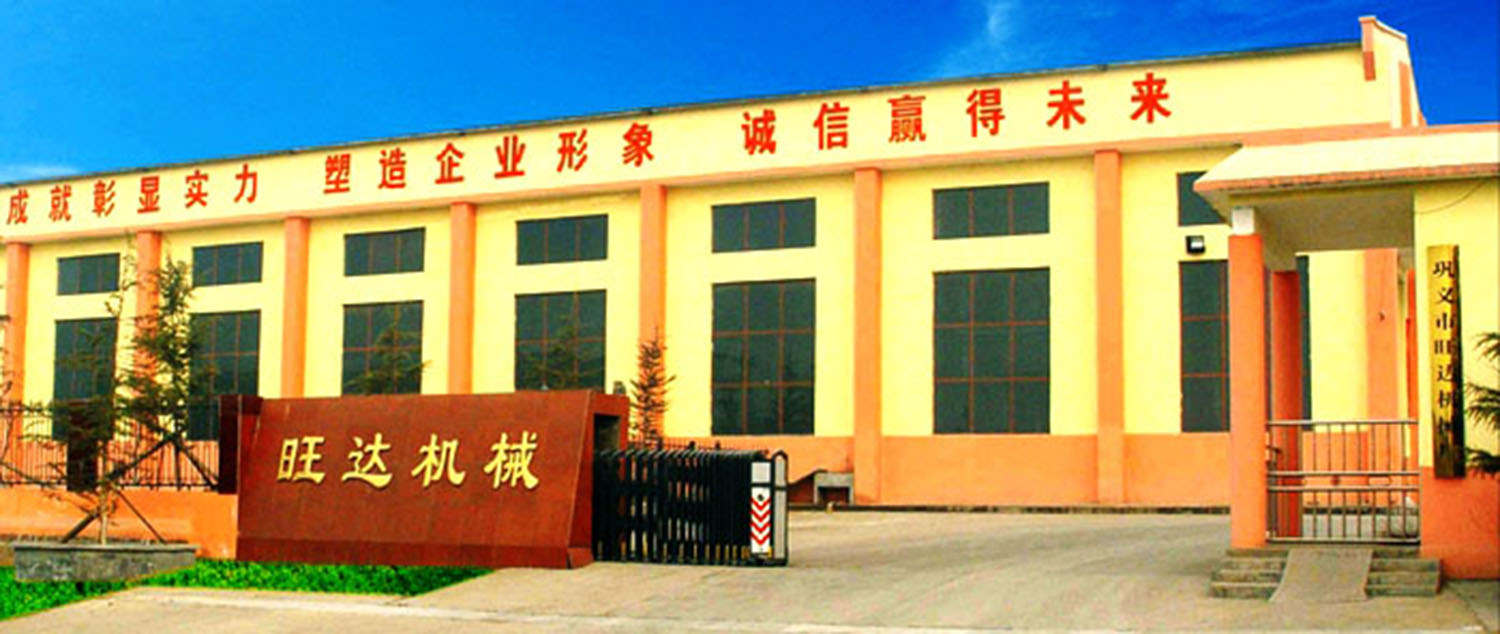 Introduction About Gongyi Wangda Machinery Plant

Wangda Machinery focuses on research, manufacturing and sales of brick machine and today "Wangda" brand brick making equipment has more than 20 varieties, with more than 60 kinds of specifications, among which our brick making machine has 4 specifications, JZK70/60-0.4, JZK55/55-4.0, JZK50/50-3.5 and JZK50/45-3.5. The full-automatic brick setting machine is also an important brick making equipment in the brick production line.
We provide professional brick making solutions for our clients, and make brick production lines/equipment accroding to customer needs. The Brick Prodcution Line can be clay brick production line or shale/gangue brick production with anual output of 30-60 million bricks.
In Wangda, our biggest success comes from the customers' success. We believe in providing not only the quality machine, but also to work closely with our customers from the beginning of their project to the end. For many years, Wangda has aimed to form a very helpful service team so that at anytime in anywhere our customers can benefit from it.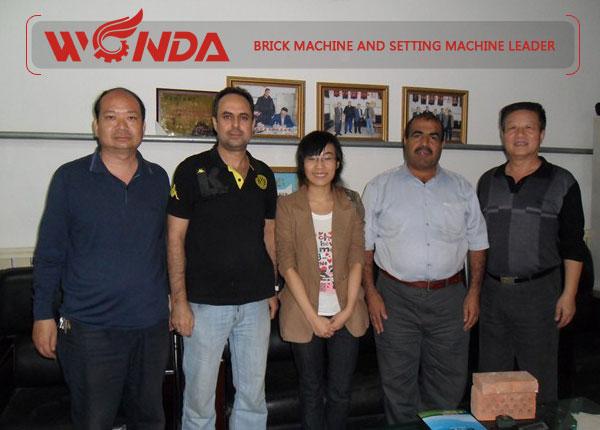 ● We provide professional brick making solutions and suggest reasonable equipment configuration for our customers
● Professional product and market advice for your investment in brick making industry
● On-site investigation of the customers' factory to work out possible problems
● We provide 7*24 online service to help you with your problems
● We work on the details of the contract with the customers so that there is no uncertainty.
● Arrange production as per requirement.
● Foundation drawings and plant layout suggestion available
● Full documentation including operation, maintenance and troubleshooting manuals

● Product advice and troubleshooting service
● 24 hours online service
● On-site operation guide and management training