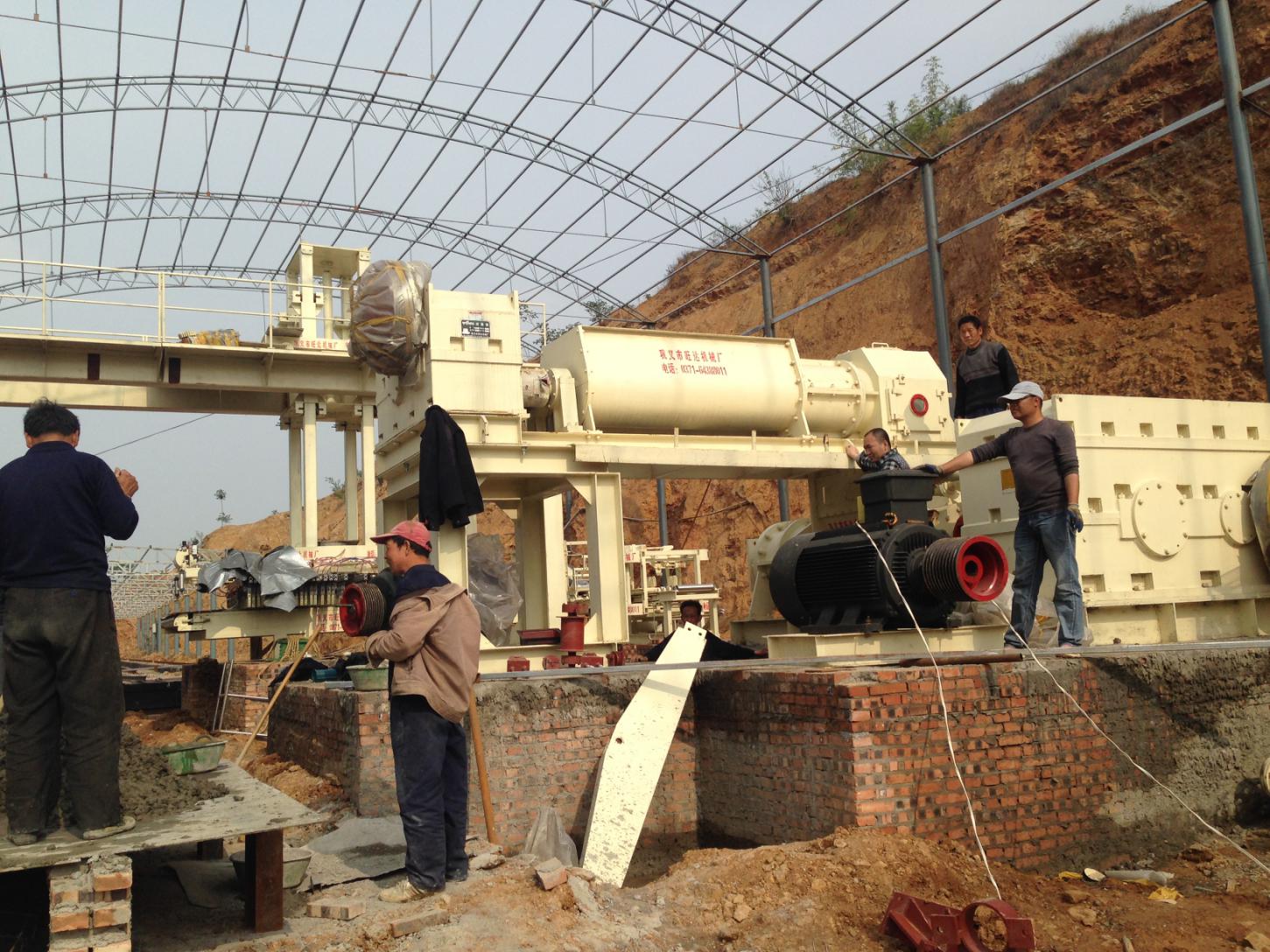 In the past, red clay was the raw material for red clay brick machines. Today, red clay is not everything red clay bricks are made of. In addition to red clay, coal gangue, shale and fly ash are also used in the production of red clay bricks. Generally speaking, bricks made of red clay and coal cinder are relatively strong.
Red clay brick machine is now actually a high vacuum brick extruder and the main red brick production line can be raw material grinding - multi-material mixing - brick forming -cutting bricks- firing bricks- drying bricks - finished brick.
Wangda machinery has more than 40 years of experience in the field of brick machine production. Wangda brick machine is trusted by customers, has been sold to more than 20 provinces and cities in China, also exported to Kazakhstan, Mongolia, Russia, North Korea, Vietnam, Myanmar, India, Bangladesh, Iraq and so on.
The Red Clay Brick Machine of Wangda Machinery Plant contains non-vacuum model JZ250, JZ300, and vacuum extruder models JKR30, JKR35, JZK40, JZK45, JKB50 / 45, JKY55 / 55, JKY60 / 60 and JKY70 / 60.
In fact, they are not only a red clay brick machine, they can also be used as a multi-material brick machine.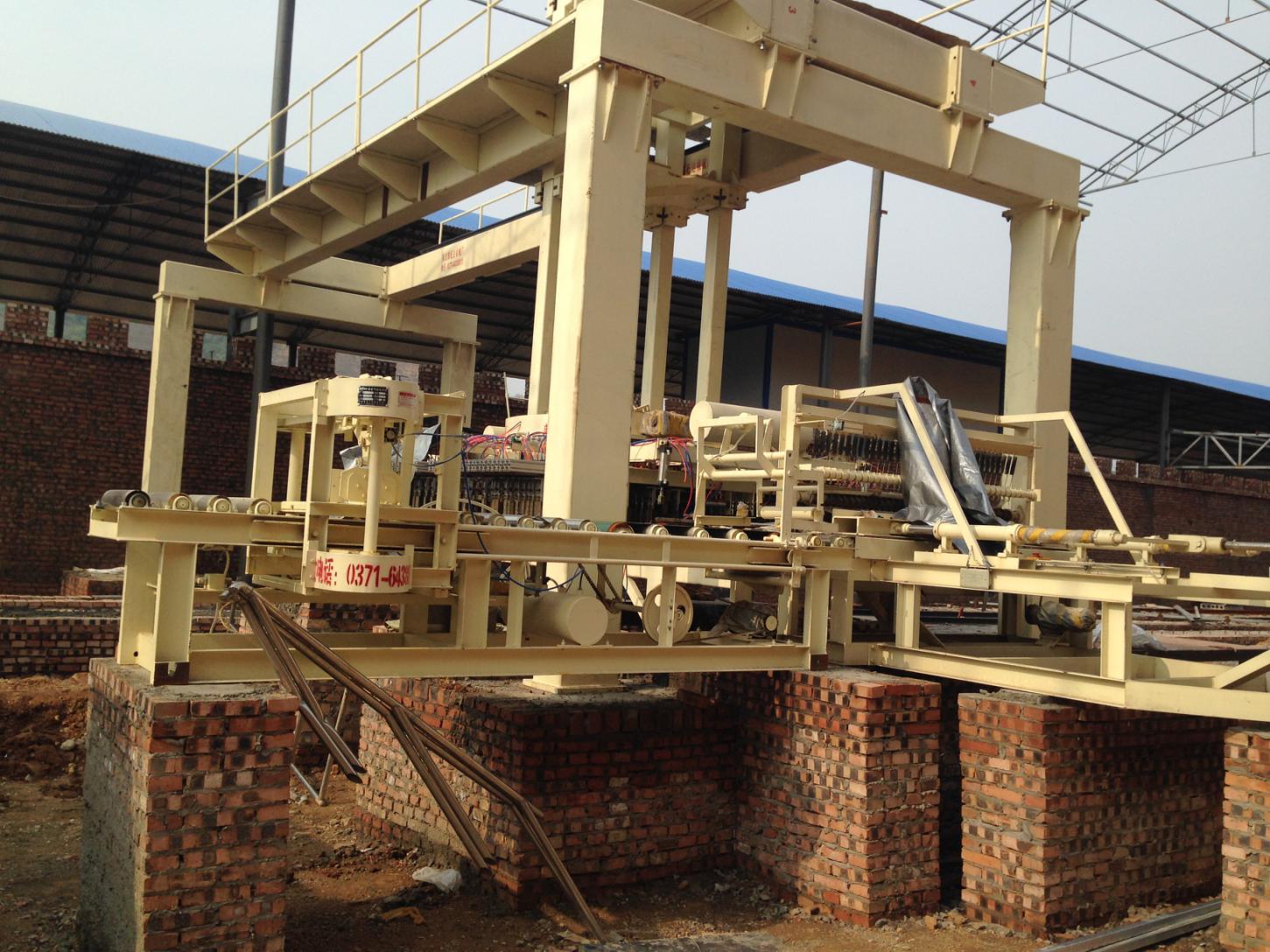 To give you a better advice to set up a clay brick factory, we need to know
1.Raw material to make brick: clay, soft shale, coal gangue, fly ash, construction waste soil, etc
2. Brick type and size, customer needs to know what kind of brick he wants to produce and its size
3. Production capacity
3.Stacking method of fresh brick: automatic machine or manual.
4.Kiln type: Hofman kiln, Hoffman kiln with a small drying chamber; Tunnel kiln, rotary kiln
5.Fuel: coal, natural gas, oil or other.
If you are interested in any of our products, please notify us by
Email: wdsale@cnwdmachine.com,  miao@cnwdmachine.com
Whatsapp/wechat: +8615537175156
We will contact you as soon as possible.
---
Post time: Oct-09-2021